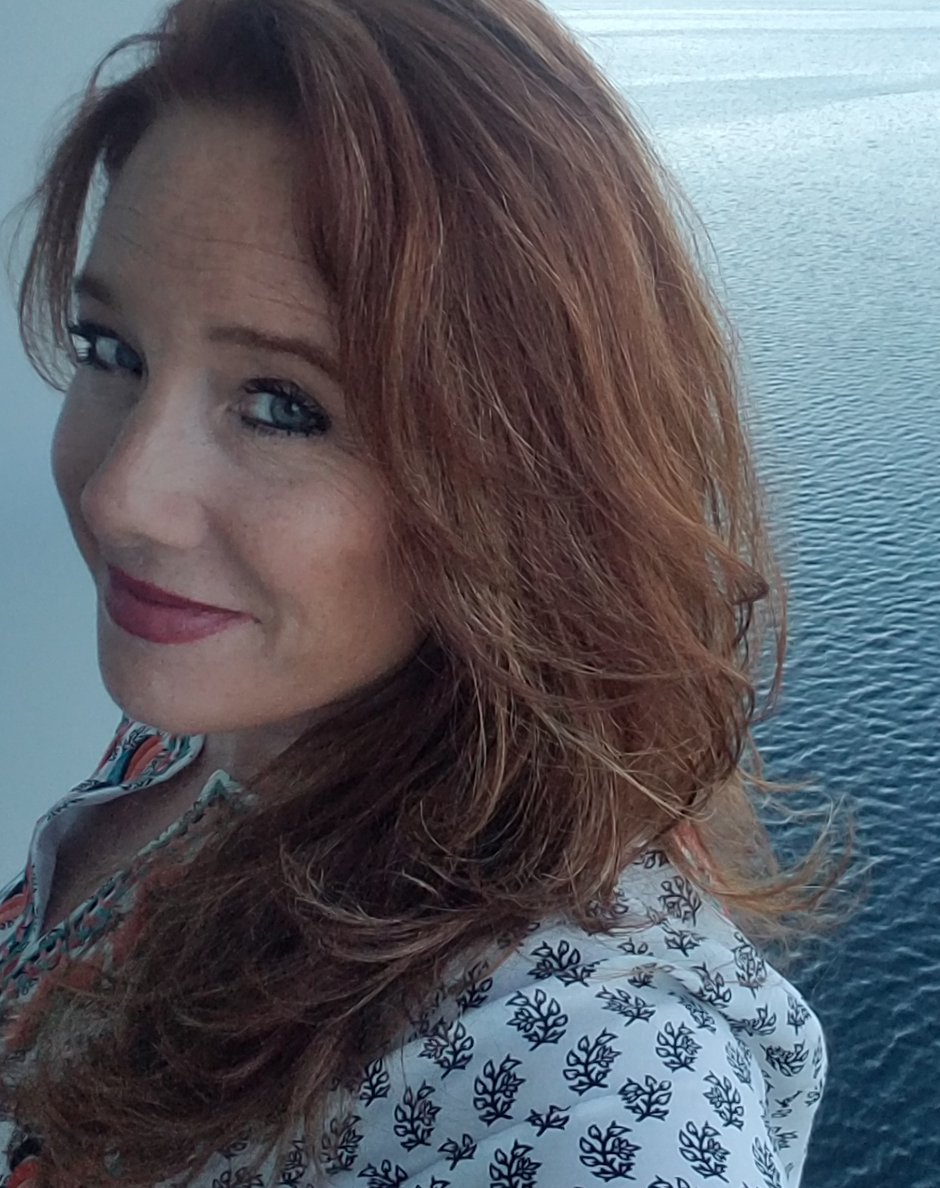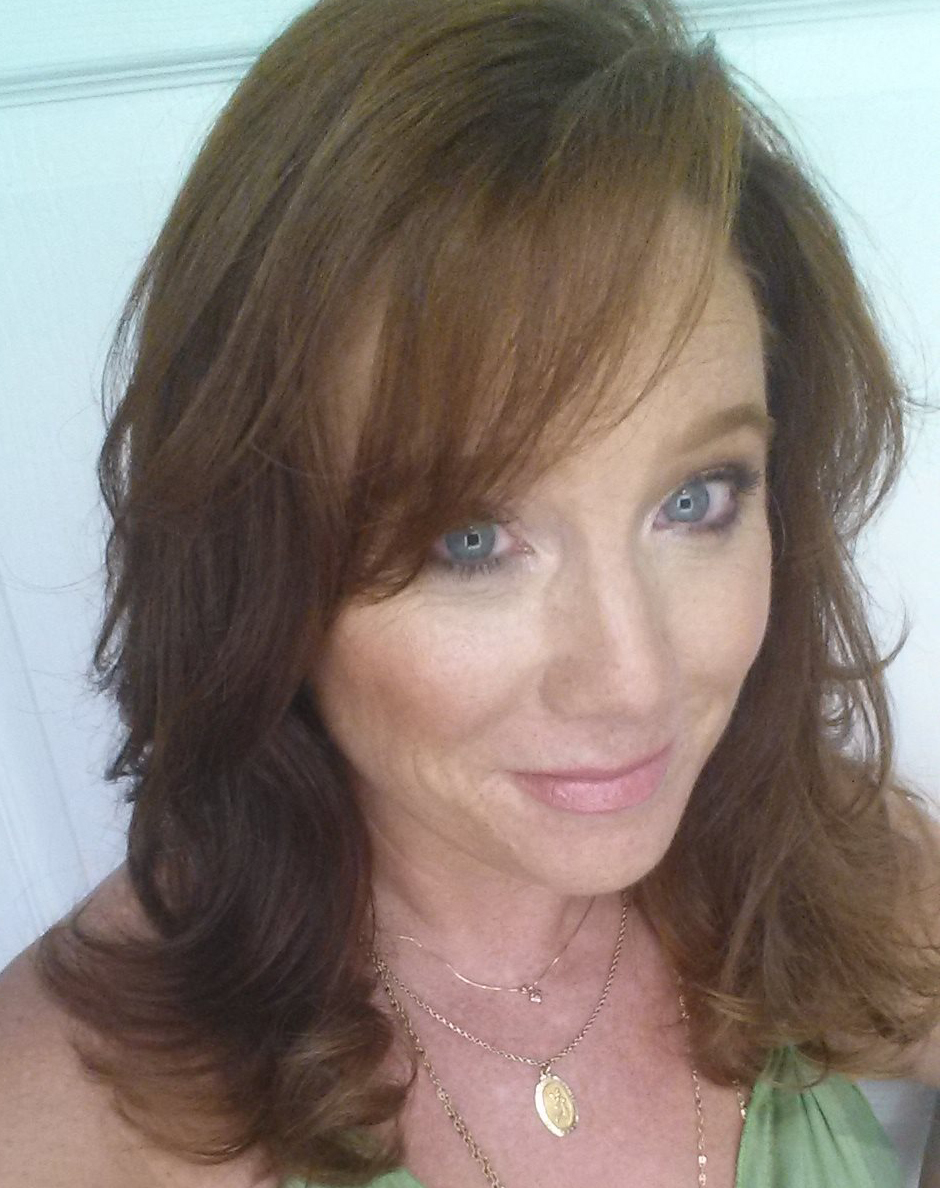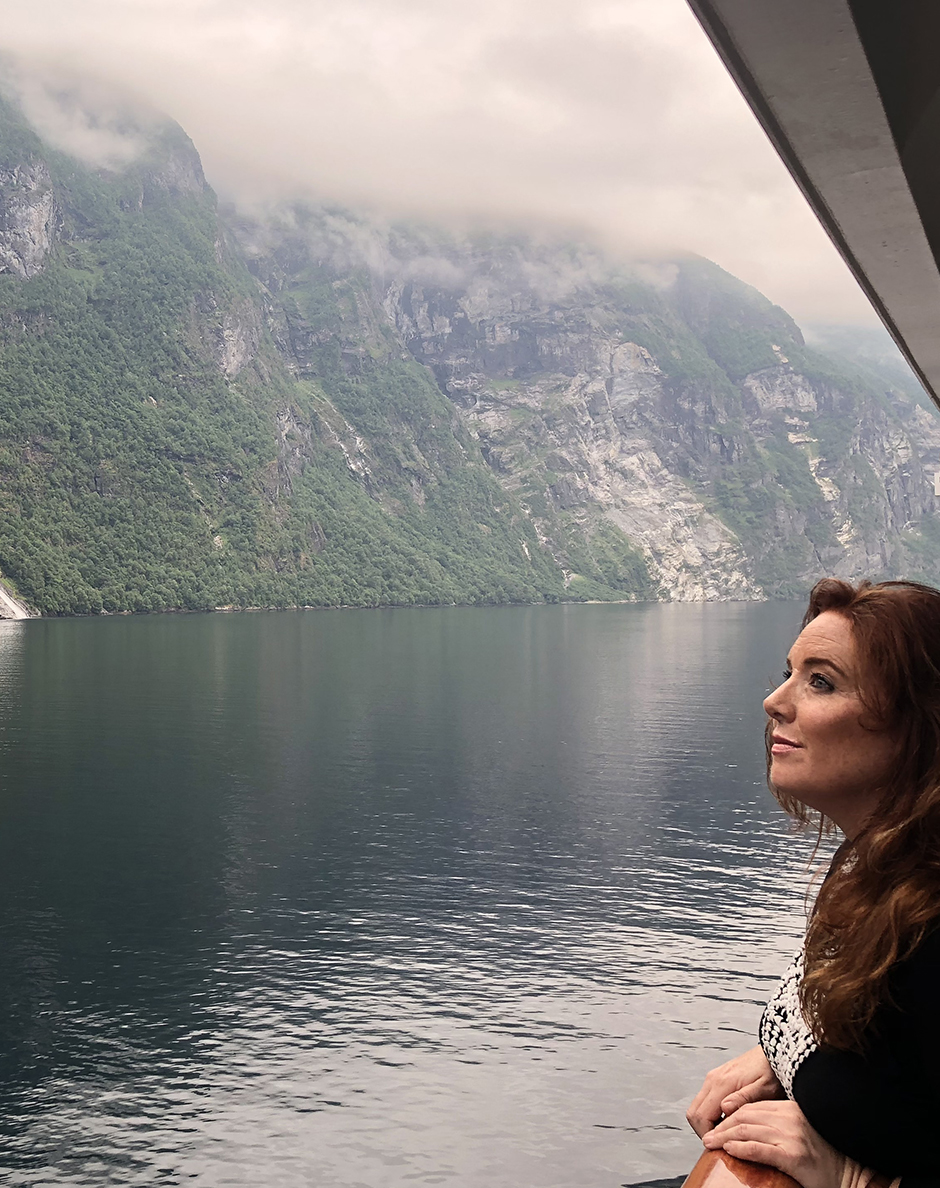 HALLO / NIHAO / BONJOUR / HEJ / BUENOS DIAS
I began interviewing people and writing their stories at age nine, as I knew then "everybody has a story." As a result, I documented their journeys and images into a chapbook tapestry that was published at age 13. Armed with a Journalism degree and writing awards, I became a journalist, radio producer and reporter, with a nose for discovering the underlying story, to bring the reader inside the adventure, be it in one's neighborhood or around the globe. I have taken that philosophy and applied it to writing assignments while traveling the world, as well as living in multicultural destinations of San Francisco, Hawaii, Mexico, Spain, Sweden and Miami, to create identities, shape opinions, bring personal stories to life and tell compelling narratives that differentiate one product, spa, destination, resort, boutique or person from another.
My robust and varied 20+- year quest to explore and unearth international cultures has given me an expansive perspective from which to gain trust and tell a story, always considering the outlet and audience for which it is written. From the fairy godmother of global artists to a private outdoor oasis to the Mayan Riviera's newest luxury resort, my articles are as varied as life itself.