RootsRated – Active Cruising is Totally a Thing
June 26, 2017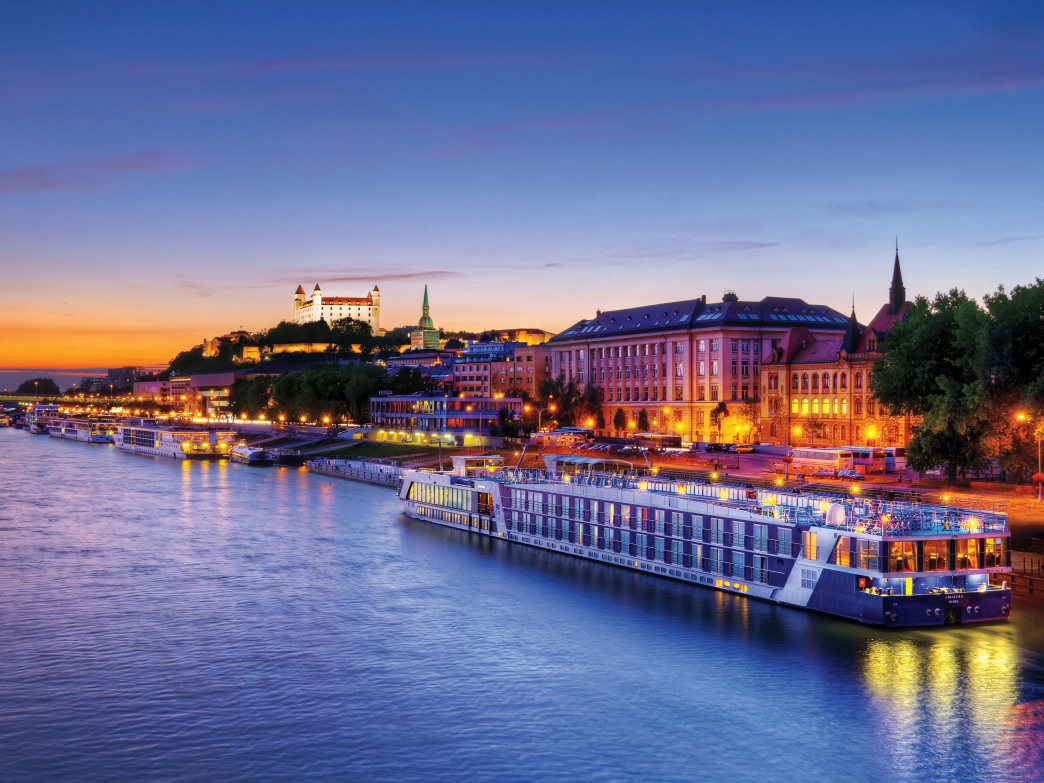 Before you say "no" to the idea of taking a cruise, consider the fact that adventure and cruising are no longer mutually exclusive.
Four years ago, 32-year-old Tanner Callais and his wife, Ashley, received a most extravagant wedding gift: a seven-day Caribbean cruise. He was less than thrilled. "We thought cruising was just for old folks," he says. "Still, we couldn't let it go to waste. We were blown away at everything there was to do. We explored ancient ruins in Belize. We found paradise, Half-Moon Beach, in Roatan. We had no idea any of this existed before our trip."
The Rise of Active Cruising
Callais, who was so impressed he subsequently founded Cruzely.com, a resource for cruise travelers, experienced what cruise lines have increasingly noticed: young adventure travelers in search of thrilling escapades were an untapped market. While luxury lines such as Crystal Cruises tout "unparalleled posh elegance in a sanctuary of refined style," Royal Caribbean is using frenzied music and fast cutaways in ad campaigns to show its audience just how much action is really in store.